I am excited to share some cute, last minute outfit piece ideas for Christmas! All of these items were found online at Target and Old Navy's sites.
Target: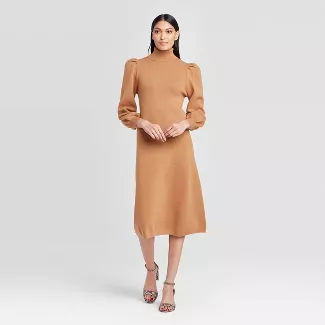 https://www.target.com/p/women-s-puff-long-sleeve-high-neck-sweater-dress-who-what-wear/-/A-77602811?preselect=77332449#lnk=sametab
This nude sweater dress is very chic and looks nice and cozy too.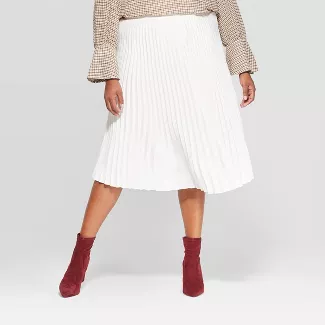 https://www.target.com/p/women-s-plus-size-high-rise-pleated-skirt-a-new-day/-/A-77549730?preselect=76870098#lnk=sametab
I saw this pleated skirt in my local Target and adore it. It appears to be a bit on the longer side if you are short, but it could easily be dressed down with a graphic tee or dressed up with a cute blouse.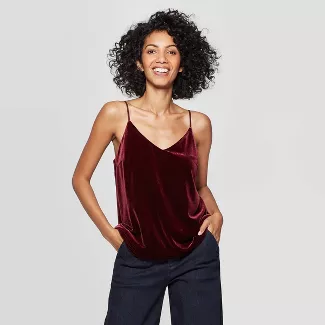 https://www.target.com/p/women-s-regular-fit-v-neck-metallic-velvet-cami-a-new-day/-/A-77332367?preselect=54658454#lnk=sametab
This crushed velvet tank would look great layered under a cardigan.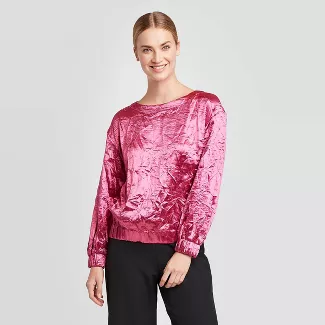 https://www.target.com/p/women-s-long-sleeve-crewneck-textured-satin-top-prologue-pink/-/A-77602397?preselect=77438741#lnk=sametab
Can you tell that I am really feeling the textured look? This satin top would look great with skinny jeans or a skirt.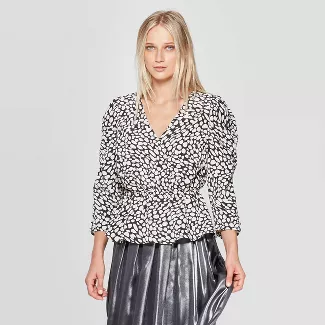 https://www.target.com/p/women-s-leopard-print-puff-long-sleeve-v-neck-ruched-peplum-blouse-who-what-wear-black/-/A-77528468?preselect=77038393#lnk=sametab
Leopard is always in!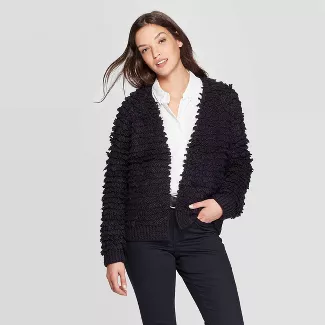 https://www.target.com/p/women-s-long-sleeve-open-neck-loopy-cardigan-universal-thread/-/A-76577600?preselect=54661503#lnk=sametab
I have stopped and looked at this loopy cardigan every time I have been in Target lately and every time, I think of all of the potentials. This could be a great staple piece beyond just the Christmas season.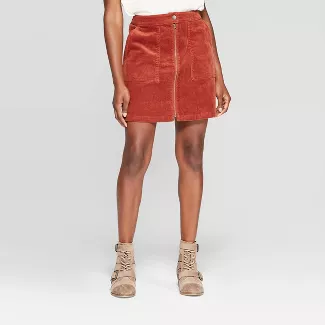 https://www.target.com/p/women-s-corduroy-mini-skirt-universal-thread-153-brown/-/A-54609741?preselect=54589942#lnk=sametab
This corduroy skirt is ADORABLE! Another great item that will go beyond just the Christmas season.
Old Navy:
Everyone loves a good jumpsuit. Plus, it comes in black and a floral pattern!
This green dot dress is a nice twist on the traditional Christmas red, yet still festive.
More texture. Surprise. It is super cute though.
Finally, I have my favorite outfit piece on this list. I purchased this dress with a 50% off coupon last month and have already wore it twice, including for Christmas card pictures. It is so soft and looks adorable on.
I hope you enjoy these adorable pieces as much I as do! Merry Christmas!
xoxo- Kaden